Six Figure Success Stories
Here are some success stories from guitar teachers we have worked with from all around the world.
The Six Figure Club
These teachers are earning $100,000 or more annually in their studios
Vanessa Munns
Mrs Munns Music
Vanessa is a multi-instrumental teacher from Beacon, Western Australia... A country town of only 300 people. Vanessa worked with Michael on a special strategy that combined both in-person and online teaching.
Time to 6 Figures: 9 Months
Glen Hitchon
Coffs Coast Guitar Lessons
Glen joined the 6 Figure Program to rebuild his business after quitting teaching altogether due to the pandemic. A few months later he had a thriving business and is the go-to teacher in his town of Coffs Harbour
Time to 6 Figures - 5 Months
Daniel Bainsbridge
Albany Guitar Lessons
Daniel has been teaching guitar part-time for the better part of the last decade. After joining the program he was able to quickly hit 6 figures, quit his day job and take on his first commercial lease
Time to 6 Figures - 3 Months
Alex Stroud
Level Up Guitar School
Alex is a guitar teacher located in Rochdale QLD. He wanted to build a business that gave him a 3-day weekend every week and he now makes over $100k teaching 3 hours a day 4 days a week!
Time to 6 Figures: 11 Months
The $5000 Club
These teachers have grown their business to the milestone of $5000+ per month and are well on their way to 6 Figures
Caryn Eastman
Eastman Academy of Music
Caryn sold her music school and moved to a remote down in North Queensland to start fresh. We've worked together on a program where she only works 40 weeks of the year but still makes a 6 Figure Income.
Current Monthly Revenue: $7400
Nick Dozer
Southern Ohio Music Academy
Nick is a musician and Entrepreneur from Ohio USA who owns a music academy and regularly gigs as a musician. Nick has grown his studio from 10 students up to 35 and is very close to hitting 6 Figures
Current Monthly Revenue: $6500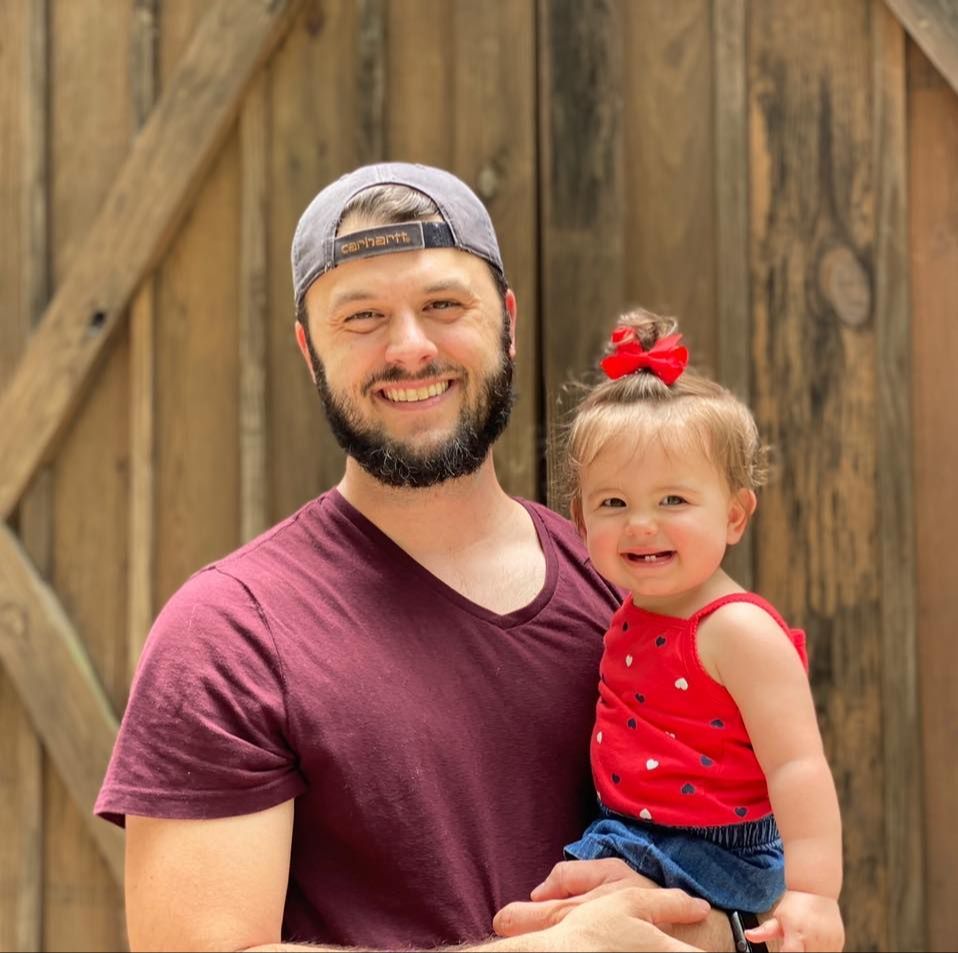 Josh Gillis
Gillis Guitar Lessons
Josh is a budding entrepreneur from Mississippi with a young family and a growing music school. He is also a founding member of Guitar Boss. We helped Josh grow his business to 5 Figures (so far) without spending any money on ads.
Current Monthly Revenue: $6000
James Pedan
JP Academy of Music
James is a guitar, piano and drum teacher located just outside of Melbourne. He's been able to grow his studio from 40 students to over 100 as a member of Guitar Ninjas.
Current Monthly Revenue: $7000
Richard Constable
Guitar Journey Weighbridge
Richard joined 6 Figure Guitar Teacher to rebuild his business post-pandemic. After getting his business re-organised he was able to get a stead inflow of students and finally crack the $5k per month barrier.
Current Monthly Revenue: $6000
Simon Edgell
Guitar Player's Edge
Simmo has been teaching guitar on and off for over 15 years and finally decided to get serious about growing a teaching business. He went from 2 students to 20 students in his first three months and is well on his way to 6 figures.
Current Monthly Revenue: $5500
Notable Members
These guitar teachers and music studio owners were already successful in their own right but have worked with me to improve various aspects of their businesses.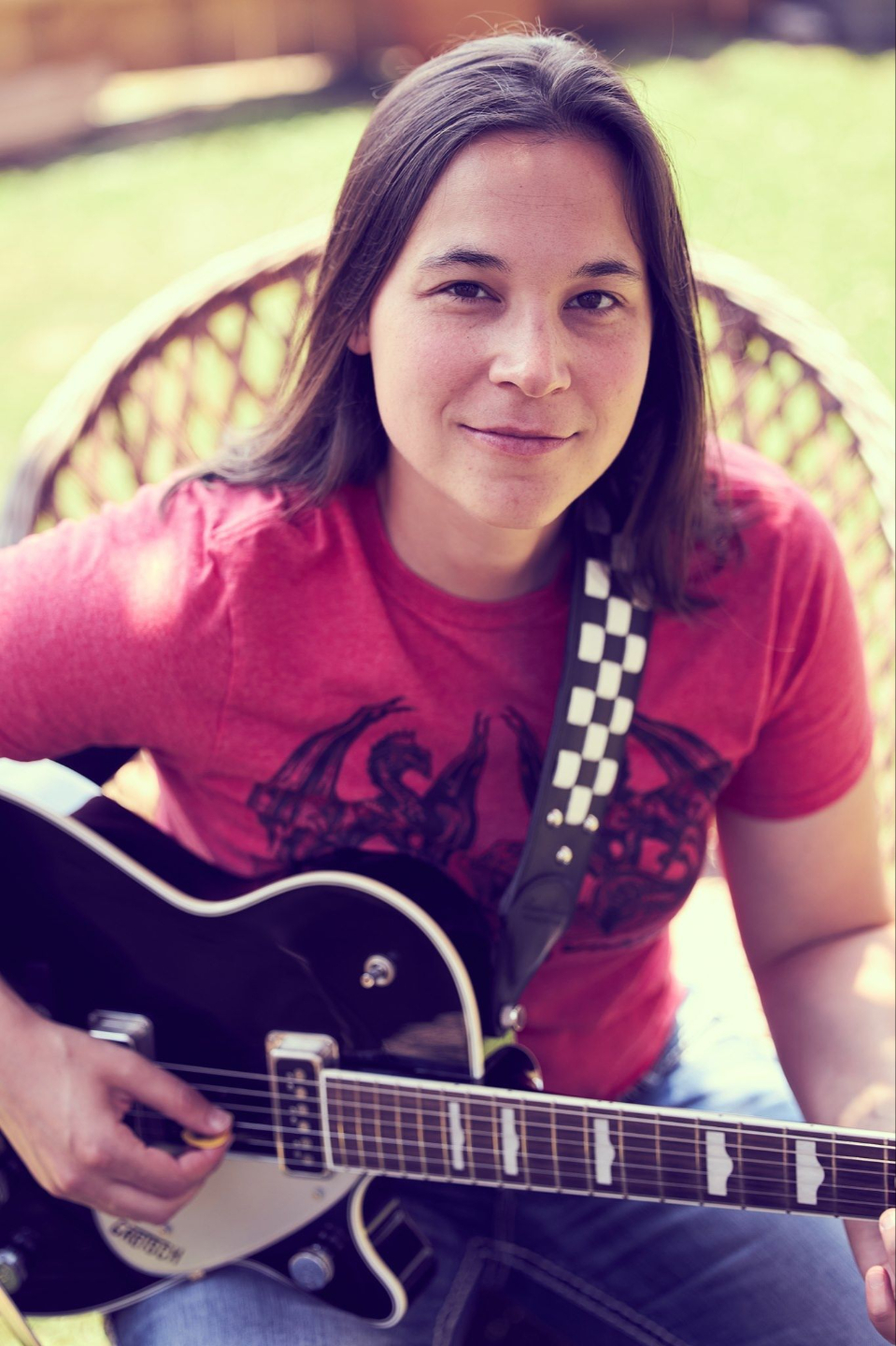 Lauren Bateman
LB Music School & Youtube
Lauren Bateman is the owner of two music schools, her own online guitar school and a very successful Youtube Channel. Already an extremely successful entrepreneur, Lauren worked with me to improve her Facebook Ads.
Current Revenue: 7 Figures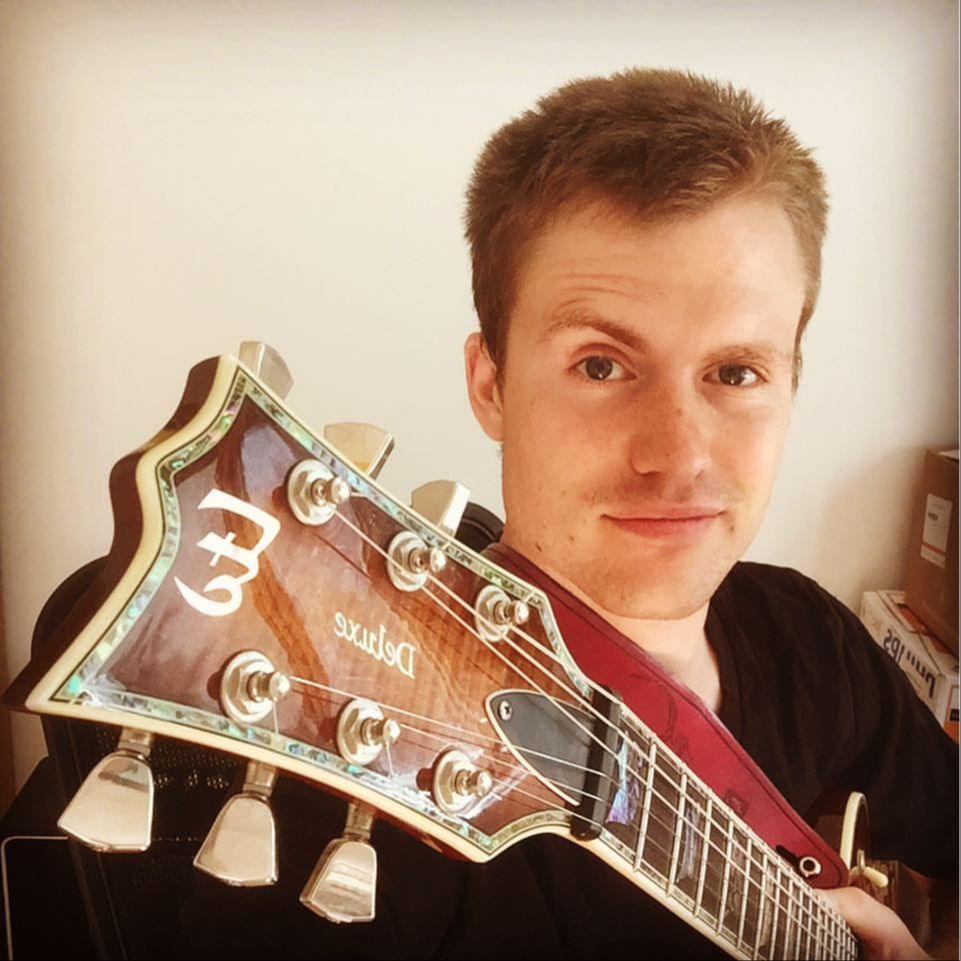 Ben Plant
Pathfinder Guitar
Ben was my co-guitarist back when I played in a heavy metal band. He really wasn't enjoying working 40 hours in a 9-5 (and not being able to get time off to tour was a problem for the whole band) so I gave him my business model and encouraged him to make his own guitar school.
Current Revenue: $200,000+
This Could Be You!
Whether you want the freedom, the time, or the money, earning $100,000+ teaching guitar working no more than 15-20 hours per week is easier than you think!

Join The Six Figure Guitar Teacher Program And Create The Life You've Always Wanted!
Book A Consultation